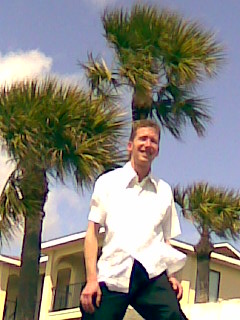 PablitoNet! Mugikorra

Ongi etorri and Welcome to my mobile version of PablitoNet! My main links are below or you may view my complete mobile site here or Search for any mobile site on the web. Be sure for visit my Mobile Music page for MP3's of my newest music formatted for your mobile device. Contact me with any comments or suggestions. Enjoy your visit!!
Glimpses Of The Basque Country
My Blog Spot
My Fotos of Friends and Places
Click And Enjoy!
My Blogari.net Blog
My Friendster Profile
Listen On Your Mobile Phone!!
What Are You Doing?
Site For Radio Paradise Miami
Tala Fou
Customize This Page For Content You Choose
Listen Live Radio On Your Mobile
Watch Live TV On Your Mobile
Find Internet Videos For Streaming Or Download
Cool And Useful Applications For Your Device
Basque Language Search
See All My Albums Available
Includes Other Singers Also
Fotos For Mobile Device
Irratia Euskadi Miami
About Me
Malaus Ka King RCI
Everything Polynesian
El Mundo Latino
Hmoob RCI Nyob Zoo
One Of The Best Hmong Sites
Filipino Radio
Faleo'o I Le Internet RCI
Namaste Mumbai RCI
Check Out The Hottest Asian Club In NYC And Atlanta
Visit RCI's Samoan And Filipino Site For Australia
See What's Happening In The Hmong Community Of Australia
Get Information On MD And Other Hot Technology
Management For Hospitality Industry
See This Site In The Past
One Of Best Samoan Site
Mobile Versions of Many Popular Sites
HTML To XHTML Conversion Provided by Google
HTML To XHTML Conversion Provided by MobileLeap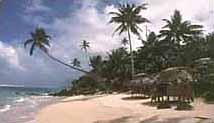 ---
Go To Pablo Music Net (Desktop Version)
Go To Pablo Music Net (Mobile Version)
If you experience any problems or for questions, please feel free for contact me: Pablo Etxeberri Rodriguez - RCI Productions Website Developement
webmaster [a bildua] pablitonet.com
Curitiba, PR Brasil +554139088333
Miami, Florida US +13055399878
Cape Coral, Florida US +12397475787
Pomona, California US +19098687757
Honolulu, Hawai'i US +18086265148
Gold Coast, QLD Australia +61488894102


Creative Commons Aitortu 3.0 Generikoa 1998-2020 Pablo Rodriguez.
---
---
---
---