Welcome to Radyo Magkaisa, bringing you the best in Filipino, Spanish, Basque, Asian, and English top songs. For your music request or shoutout, please call us or text to +12397475787 or if you encounter any problems contact on email at pablo@pablitonet.com Thanks for listening!!
Go To Pablo Music Net (Desktop Version)
Go To Pablo Music Net (Mobile Version)

If you experience any problems or for questions, please feel free for contact me: Pablo Etxeberri Rodriguez - RCI Productions Website Developement
webmaster [a bildua] pablitonet.com
Angeles City, Pampanga +639668046284
Pomona, California US +19098687757
Ft. Walton Beach, Florida US +18508951035
Cape Coral, Florida US +12393092885
Sebastian, Florida US +17724130300
Miami, Florida US +13055399878
Kinston, North Carolina US +12524680292
Honolulu, Hawai'i US +18086265148
Tyler, Texas US +19037177088
Europe +48 732 085 122
Gold Coast, QLD Australia +61488894102
Poland, Europe all regions +48573560642
Curitiba, Paraná BR +554139088333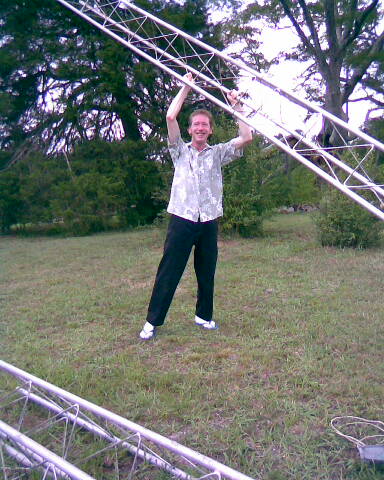 Creative Commons Aitortu 3.0 Generikoa 1998-2020 Pablo Rodriguez.
Radio Paradise Cape Coral combines the best of all RCI Productions radio channels, bringing you the best in island music, Latino, Asian and much more. This is the U. S. programme service of Radyo Magkaisa 98.1 FM Angeles City, Pampanga PH. Ang pinakamahusay na ng Rock 'n' Roll at ang International hits mula sa Cape Coral, FL +12397475787 ito ang serbisyo na programa ng Radyo Magkaisa 98.1 FM Angeles City, Pampanga PH at Cape Coral, Florida US. For your music request or shoutout, please call us or text to +12393092885 or if you encounter any problems contact on email at admin@pablitonet.com Thanks for listening!!

Now Playing: Recently Played: Media Library: Coming Up: Coming Up Soon: Now Playing Dedications: Current scheduled show: Scheduled show timeline: Comments:

Song Requests Form

Powered by | Report abuse